Promotional USB-sticks with printing
Promotional USB-sticks are very practical business gifts in their own right; they will be used by your business partners frequently and for different reasons. By providing your USB-sticks with corporate printing, your customers will be repeatedly reminded of your company. This allows you to effectively draw attention to your company or brand name!
Full colour or engraved promotional USB-sticks
With over 100 USB models to choose from, we give you every bit of space you need to design your promotional USB-sticks. There is a design for every situation, wether you would use it for your business or recreational purposes. Almost all our USB-sticks can be printed in full colour or engraved in any style that you would like. See a full colour and engraved model below as an example.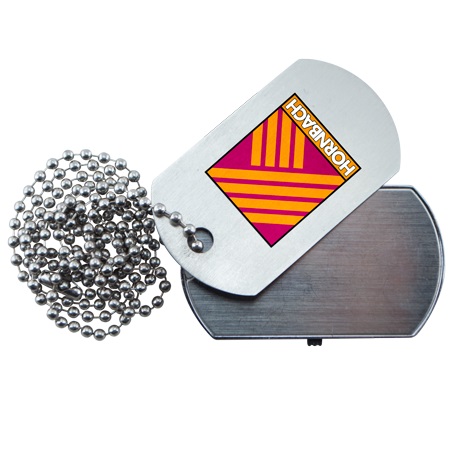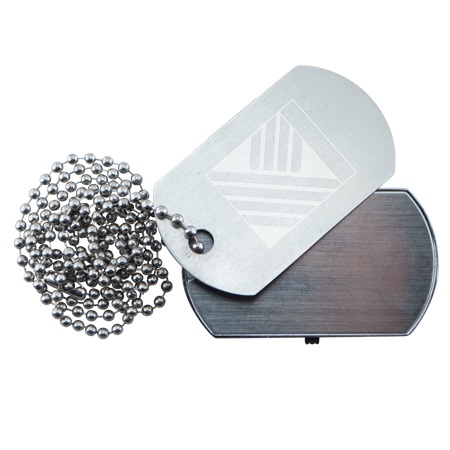 USB-stick printing, how does it work?
All USB-sticks in our product range are suitable for logo printing. Which printing technique is to be used, will depend on selected materials and on your requirements. Different options are discussed below.
Screen printing, pad printing and full-colour
Screen printing and pad printing are techniques that can be used to print on promotional USB-sticks. We can print USB sticks with up to 4 separate PMS colours. If you have a full-colour company logo, we can also provide USB sticks with this full-colour print. With exception of the leather USB-sticks, all of our USB sticks are suitable for this printing technique. In order to print your logo or other corporate details onto the USB stick and achieve the highest quality, we will need your logo as an EPS or AI of minimally 300 DPI.
Engraving USB-sticks
USB-sticks made of wood and metal can be provided with a logo by using an engraving machine. A laser engraver guarantees a stylish and modern image and is very effective at doing very fine logos and small details. A very interesting way of having your USB sticks printed!
Textured printing
Leather USB sticks are suitable for textured printing, also called embossing or stamping/debossing. This type of USB stick printing ensures that the logo lies on top of (embossing), or is pressed into (debossing) the material. A textured print guarantees a very chic and exclusive result.