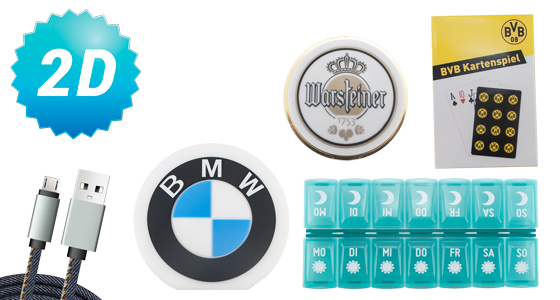 Our custom made power banks
Who does not want a custom made power bank completely consisting of features created by you! This product lets you ensure that your business gift draws maximum attention. From materials used through to colour, you can determine and create every aspect yourself. Do you lack the time or maybe the required levels of creativity to put your wishes and ideas on paper? Usb Stick Producer is happy to assist you. We can fine-tune your rough concept or we can create an entirely exclusive design specifically tuned to your wishes.
The design, what is next?
When the design of your custom made power bank has been determined, we always send you a digital sample first to provide you with a first impression of how your items will eventually appear. As soon as you approve this digital sample, our factories will produce several mock-ups. These will also be sent to you for approval. Only when you are completely happy with these, the production process will commence. During the entire production process, authorised parties will conduct quality inspections to ensure premium quality.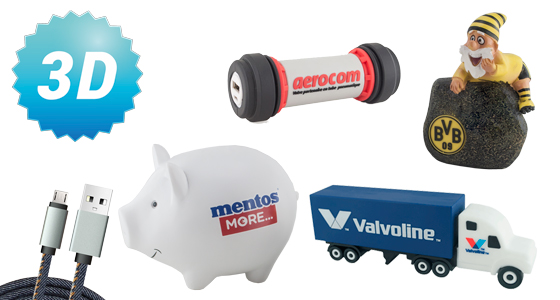 Delivery time of custom made power banks
After approval of the samples it will take approximately 3 to 4 weeks before the custom made power banks will be delivered to the address provided by you.
Advantages of the custom made power bank
Very personal business gift
Always original
Provide your own design or have us design a model
Every design is possible
Samples for approval
Formal Quality inspections
Always delivered on time, to wherever you wish