Get 50% off for every type of packaging starting this month and benefit from our various packaging options.
Make sure that your USB-sticks get the attention they deserve.
Offer your customers a unique USB business gift by including your company's logo!
After several months of continuous work with the view to optimize your experience with Usb Stick Producer, we are pleased to launch our new website! As members of the Usb Stick Producer team, we are constantly looking for innovative ways to achieve the best collaboration with our clients. The ideal way to do that is by hosting a user-friendly environment, where you can have easy and quick access to all our USB-sticks and power banks.
How did we choose to celebrate our website's makeover? By giving you 50% discount on every type of packaging!
Our packaging options include:
Standard and key models:
Your USB-sticks can now have a complete image by including a plastic transparent box with your logo printed on it!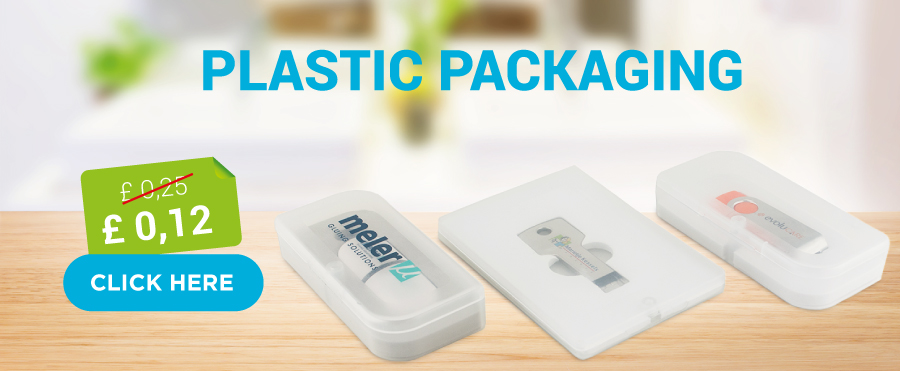 Credit cards:
Offer your customers an elegant leather case for your credit card USB-sticks and have your logo debossed.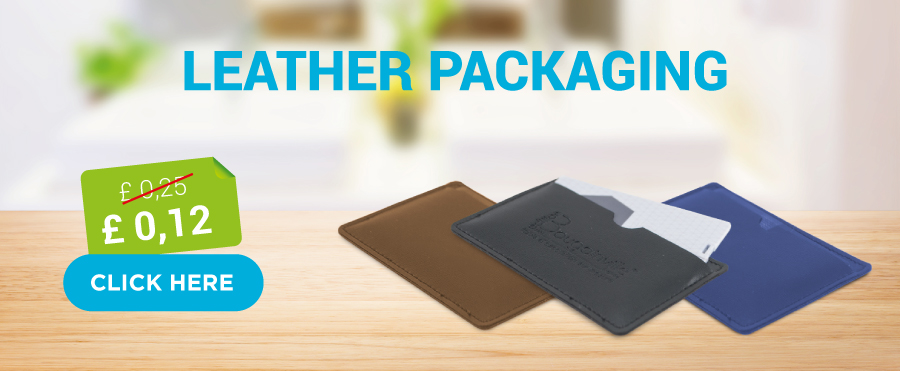 Metal USB-sticks:
Our classic metal window box comes with the option to print or laser-engrave your company's logo to get the ultimate sharp look you are looking for.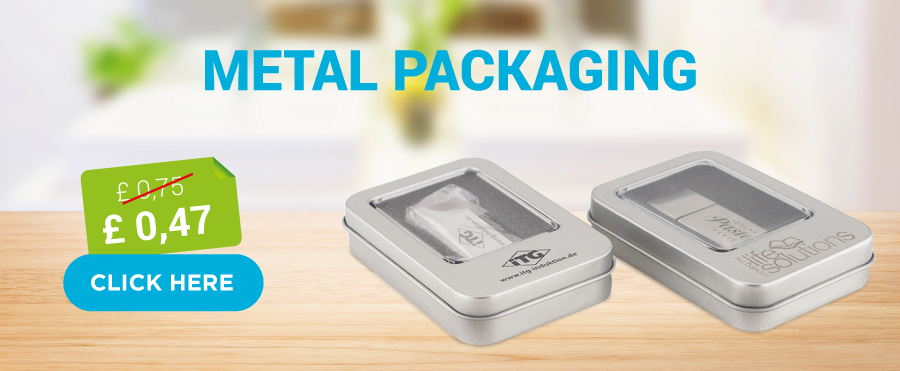 Wooden models:
Sustainability comes with style, since our wooden boxes can include your logo engraved !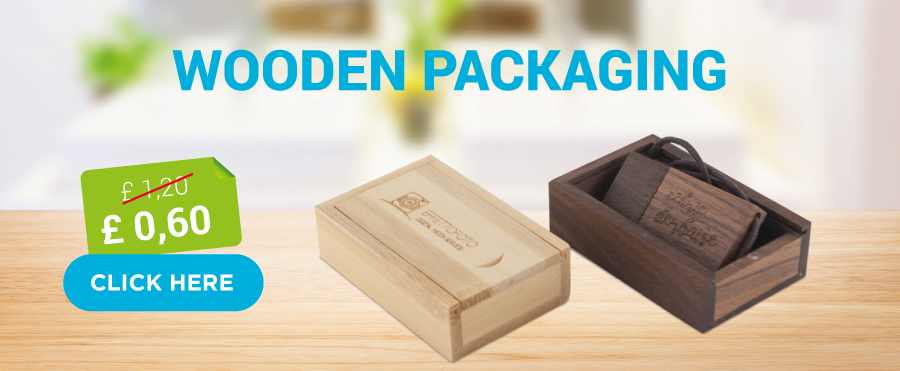 All the answers to your questions are one click away:
Since quick questions require quick answers, we are excited to present our new feature which makes our contact more direct than ever: The Quick Price button! By clicking this button, you can make a request for the product you are interested in (USB-sticks, power banks or both) and we guarantee to provide you with all the information you need!
As we value your opinion, we encourage you to leave us a comment below in order to provide us with your valuable feedback. Do you have any further questions about your packaging options? Do not hesitate to contact us! We are happy to help!
For more updates about our products and services you can also follow us on Facebook, Twitter and Linkedin.