A professional strategy, with a playful look. Reach out to your target group and surprise them with USB eKeys. This unique way of marketing is a perfect way of giving your customers the special treatment that they deserve. Grab their attention, spark their interest, and convert this interest into desire and then action.
What does it do?
The USB eKey automatically launches your Web browser on a predefined web page
It is small and light, which makes mailing them out to your potential or existing customers easy
It is a great giveaway at shows or exhibitions – promote your web page, introduce new products or provide up to date customer information
It can be customised with your corporate logo and can include a promotional letter
Post a USB eKey letter
From post-box marketing to e-mail marketing and back to post-box marketing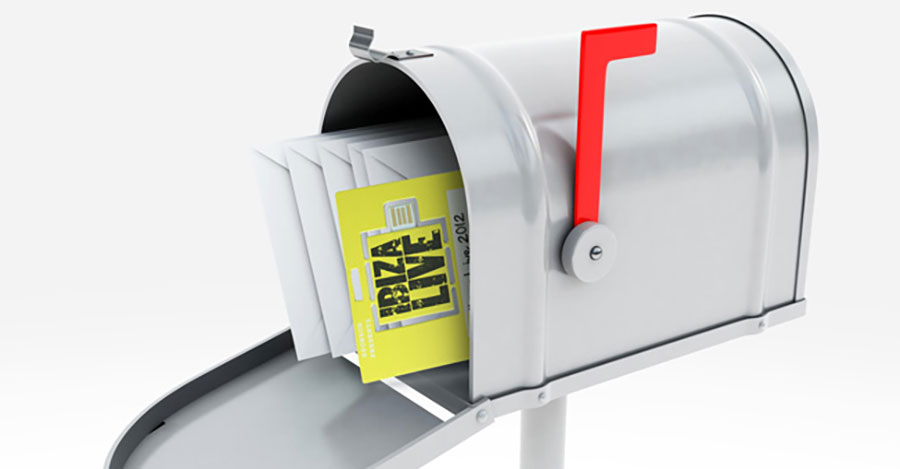 The USB eKeys are small and light, which makes mailing them the traditional way very easy. Send an inviting USB eKey to lead your potential or existing customers to a pre-defined webpage that will answer their needs. This could either be an introduction to an upcoming sale, an invitation to a party or even an instruction manual to assemble a wardrobe. It is up to you!
USB eKey to the expo
Do you have an expo coming up this year and still don't know what you want to give away? How about rewarding the customers of your booth to a discount that is only redeemable when using the USB eKey. How often do people forget the less attractive booths at an expo? Let the eKey be your brand! These potential customers/clients will hold on to your card so they can receive something special to remember you by.
USB eKey with logo
Our USB eKeys are fully customisable in size and content. Put your logo, text and/or images on your cards and get your customers converting. See the examples below, which we already produced.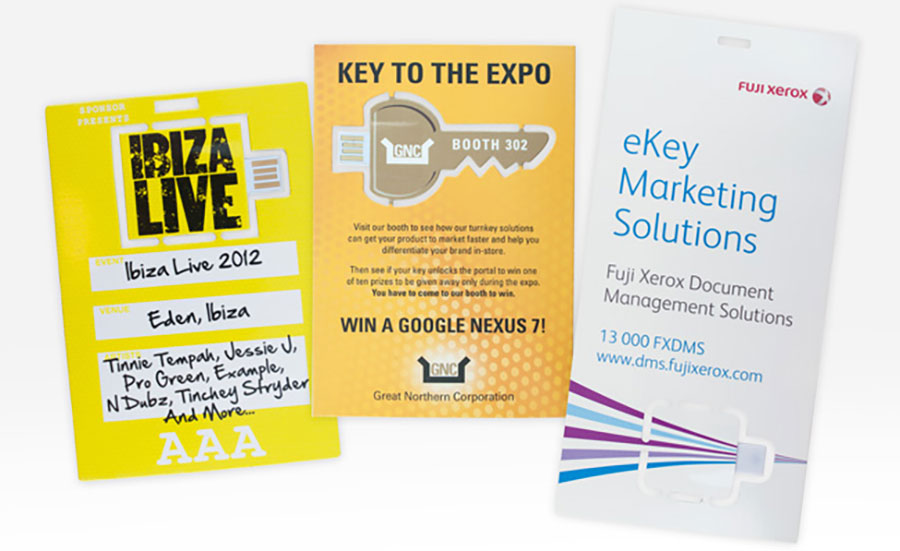 Follow us on social media
Follow us on Facebook, Twitter or Linked-In and stay posted on our latest items. Let us know what your thoughts are on USB eKeys in a comment, or give us a phone call. We are happy to answer all your questions.