Transparency is key to success
In my very first blog entry, I stated that it is important for every business to be transparent to their customers. This way you create trust-which is one of the leading trigger points for potential customers to make a purchase. So here we are being transparent about our company. What better way to start than introducing you to our company dog.
Caiman is by far our employee of the month for the last 1.5 years. The 0.5 years before That he still had to be potty trained, so despite that he was nominated, he did not make it through the last election round.
Caiman's profile
Employee of the month
Well, next to the obvious of him being super cute, soft and clumsy, he also brings a smile to every employee's face when hanging around the office. So basically every time you speak to one of our account managers, and it sounds like they are just a tiny bit happier than usual, that could very well be the outcome of Caiman giving them their daily boost. That is why we re-elect him for employee of the month time after time.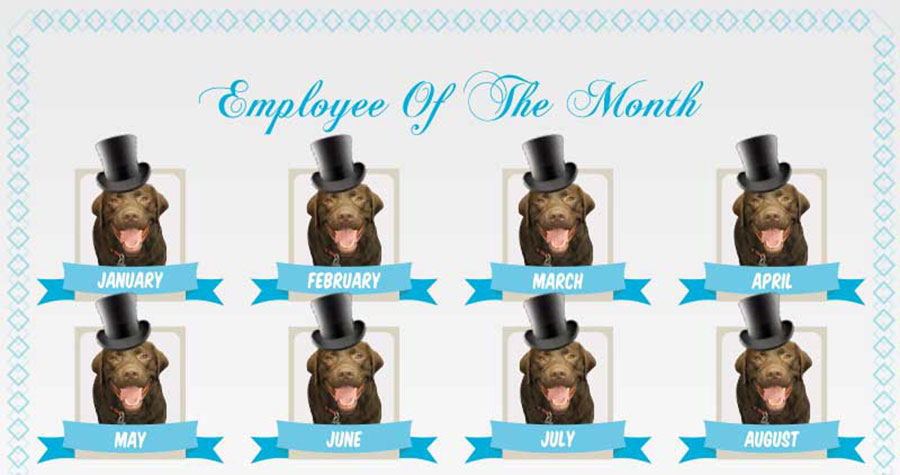 sample tester
If you have ordered custom made USB sticks or other custom promos from us, then you probably first received a sample. At USB Stick producer we only settle for the best, so we assigned Caiman as our official sample tester. Only if the samples can endure Caiman's rigorous testing, They are sent out to our clients.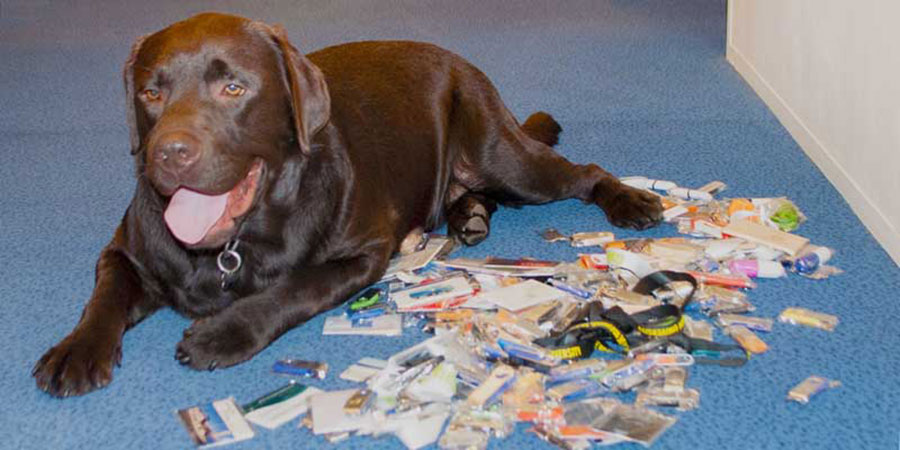 Welcome committee
When you ever want to visit our office in Amsterdam, be ready to receive the best welcome you have ever had. Not only is our Caiman sample tester and mental coach, he is ook in our welcome committee. Give him a hat and he might even get you a cup of coffee.


Why having a company mascot is a good idea
Having a company mascot gives you personality
Companies, and in particular start-ups need a lot of things to grow and succeed. For example; you need a good idea, great employees and a bit of luck. But what ook helps a lot is something where your target group can recognize you by. Recognition is another emotion That can trigger trust.
Be honest, would you remember a person that has a (great) personality or rather someone who has none at all. Having personality can give you the edge you need to beat your competitors and a mascot can help you accomplish this. A company mascot gives you a distinct voice on social media and in customer support, plus it's a fun way to surprise and delight your customers.
Follow us on ..
Follow us on Facebook , Twitter or LinkedIn and stay posted on our latest items. Let us know what your thoughts are on company mascots in a comment, or give us a phone call. We are happy to answer all your questions.